Swimming Pool
Our inviting 10 metre swimming pool is perfect for an extra cardio session or winding down after a gym circuit or fitness class. Surrounding the pool are relaxing sun beds for you to use where you can watch the day go by or take five out of your day to day life. We limit the number of bathers to ensure you can have a relaxing experience and keep the temperature at a comfortable 31 degrees.
To ease aches and pains our spa will is perfect for relaxing after a workout and just a tip toe away our sauna and steam room will help ease you back into reality after a long day. If you would like a tour of our swimming pool and leisure facilities, feel free to drop in at a time that suits you or contact us today.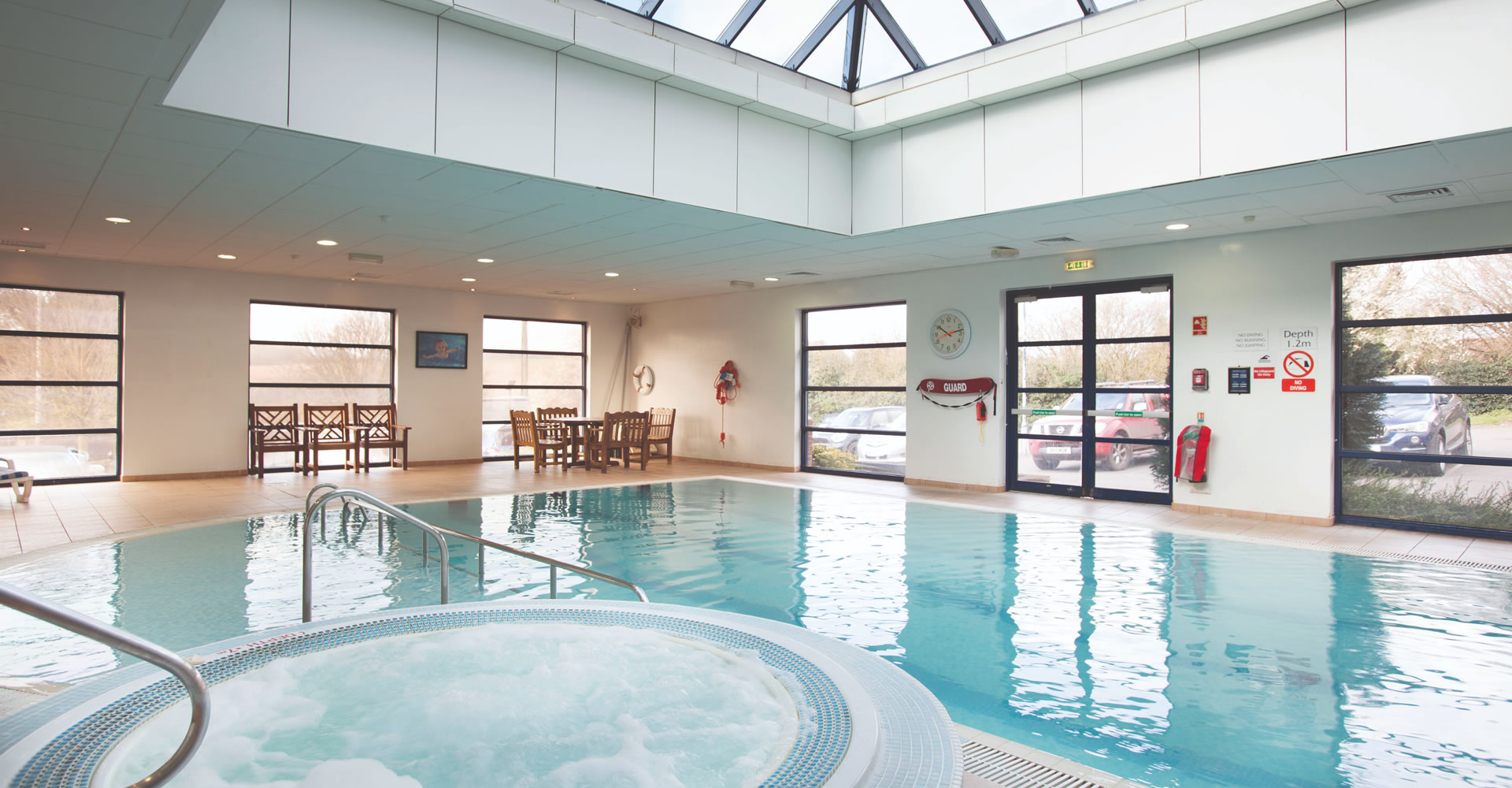 Achieve your goals today!
Join To Gain Access To Exclusive Member Benefits
You can join today by calling our team, sending our team a email or dropping into the club. Once signed up you will have access to our exclusive member benefits, high tech equipment and a wide range of classes.
Pay monthly with no contract or pay upfront for 9 months and get 3 months free!
Don't hesitate, join today!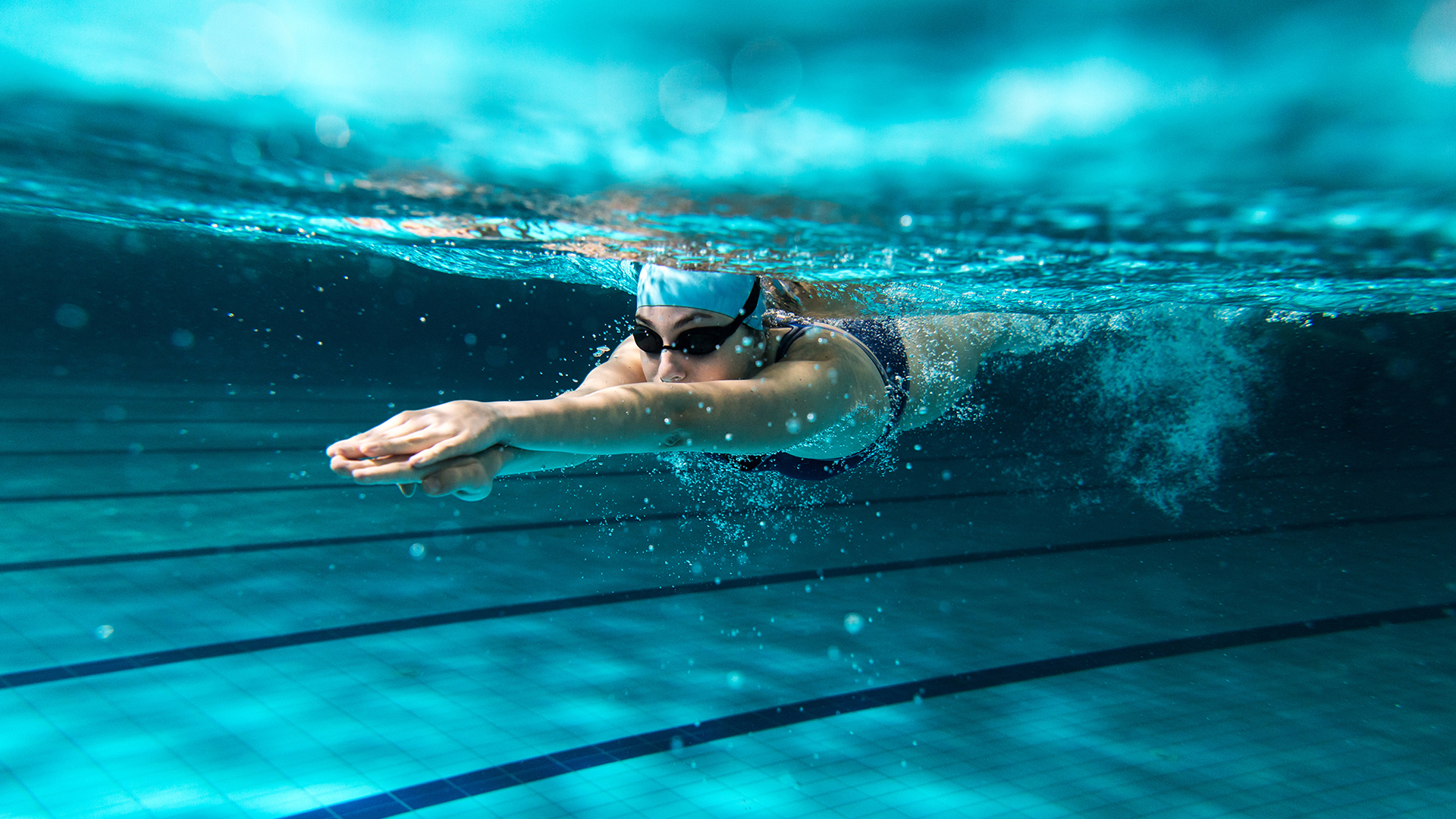 Sauna & Steam Room
Sauna
A 'dry' heat treatment in a wood-lined room with a temperature reaching 90 C, designed to induce perspiration in order to cleanse the body of impurities.
Steam Room
Our steam room which operate at approx. 50C and at 70% humidity are designed to soften the skin, cleanse the pores, calm the nervous system and relieve tension.