Our fully equipped gym includes all the strength, stretching and cardio equipment you need to stay fit and healthy. If you are new to exercise or would like to try something new, we offer a complimentary Personal Training session with one of our team. Our gym facilities are quiet enabling you to relax and focus on your workout.
The welcoming atmosphere we are proud of starts as you enter at reception, where the most experience of gym goers workout alongside the newcomers helping each other meet your own personal goals.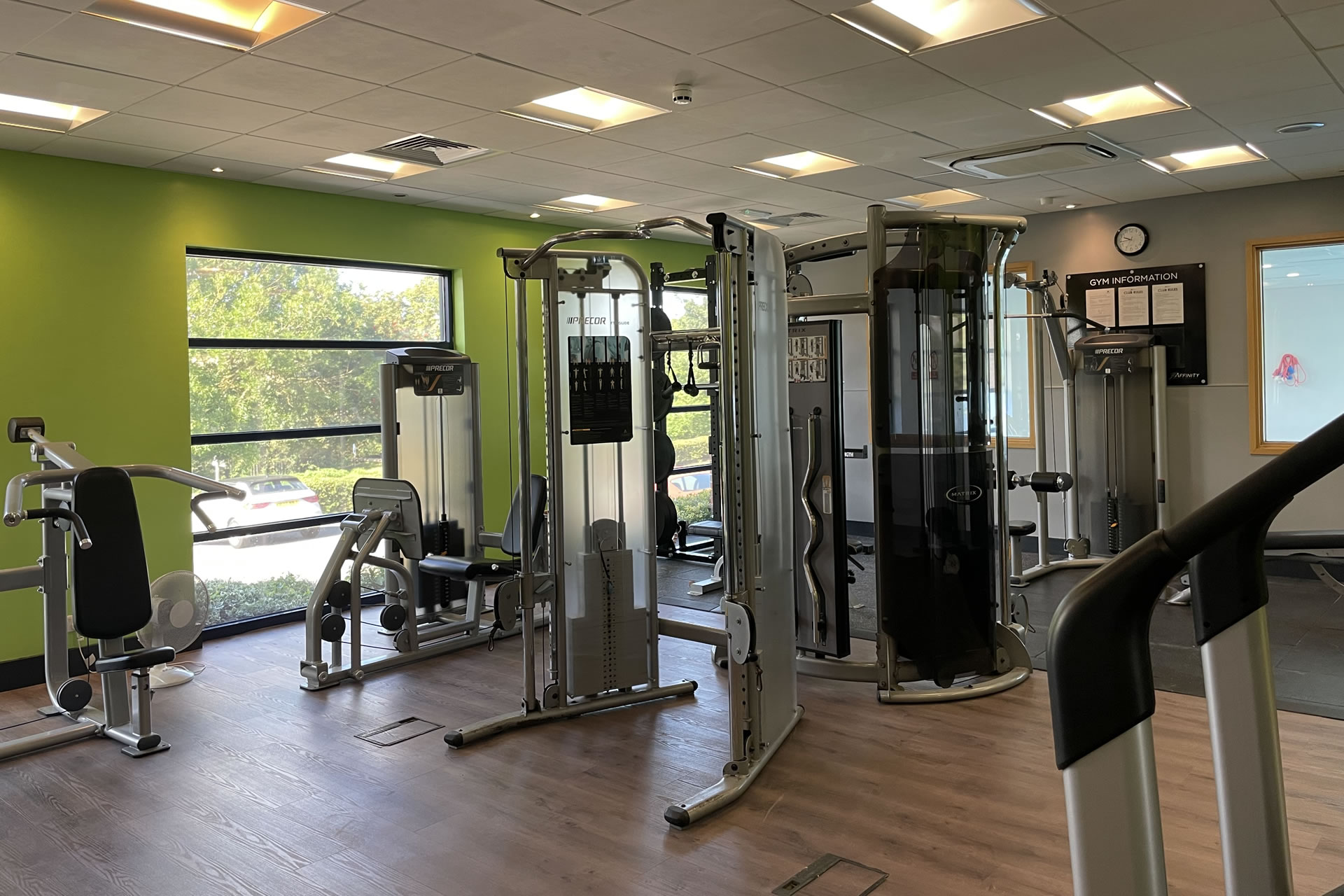 Achieve your goals today!
Join To Gain Access To Exclusive Member Benefits
You can join today by calling our team, sending our team a email or dropping into the club. Once signed up you will have access to our exclusive member benefits, high tech equipment and a wide range of classes.
Pay monthly with no contract or pay upfront for 9 months and get 3 months free!
Don't hesitate, join today!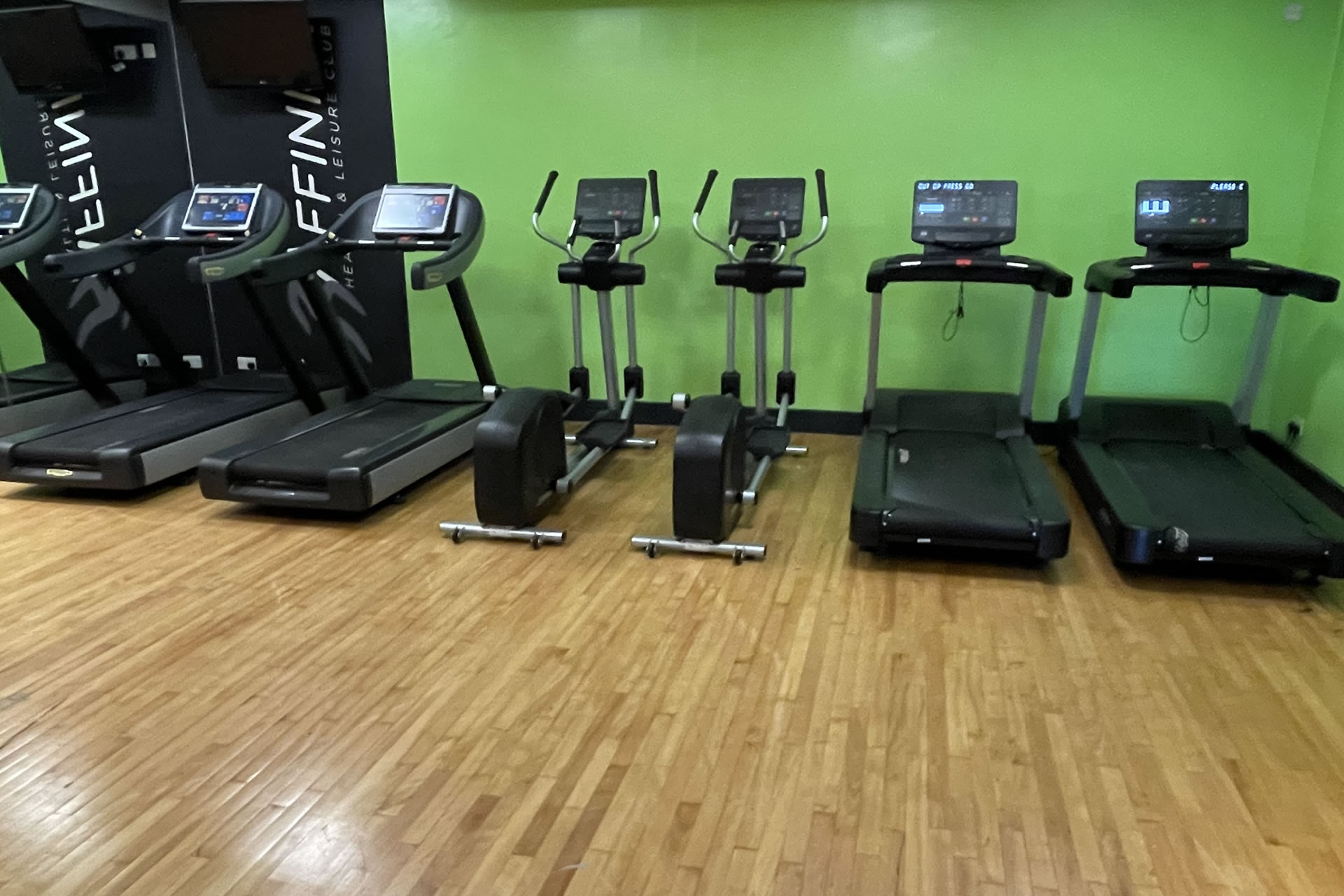 If you are looking for some advice and support when using our gym, our fitness team offer you a free workout plan as part of your membership. The team will provide you as much support as you need or want, we will never push our advice on you and will be there for when you need us. As everyone's goals are different we will talk to you and understand where support is needed and provide you expert advice.
If you have any questions, or would like to join Affinity Health & Leisure, please contact us today!