Charlie Chin
Club Manager
My name is Charlie and I am a Personal Trainer and Sports Massage Therapist. I have a passion for fitness & helping others reach their goals. I am enthusiastic, outgoing and you will usually hear me before you see me, so you will always know I'm around!
I specialise in strength training, I have worked in the fitness industry for just over 3 years now and I am always looking to expand my knowledge as well as providing the best advice where possible.
My sporting background comes from playing football when I was younger, so feel free to speak to me about football (PS; I'm a Liverpool fan)
I look forward to seeing you around the club!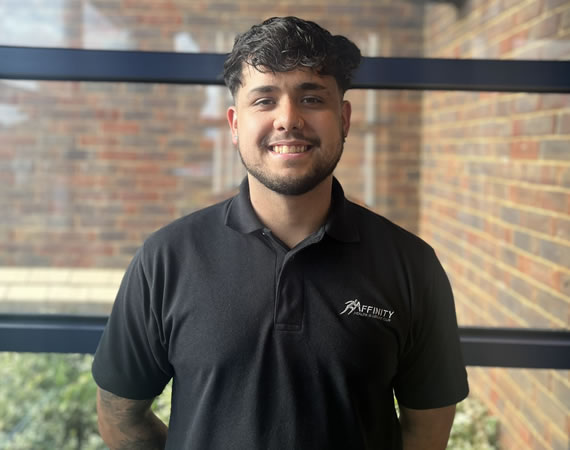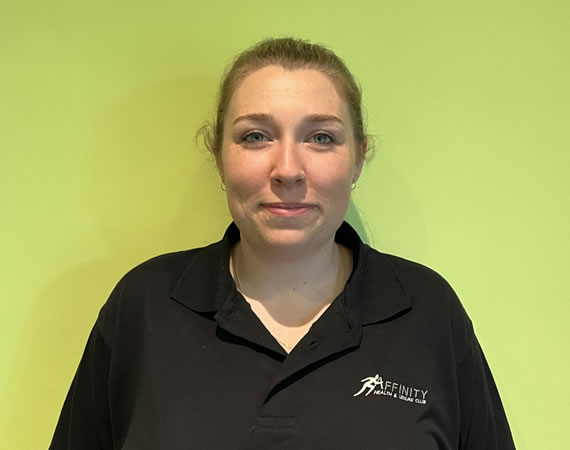 Jenny Smith
Fitness Instructor
Hi, my name is Jenny and I'm a personal trainer. I enjoy chatting to people and learning about them. I am enthusiastic I love to be busy.
I have worked within fitness for 4 years now.
I first studied level two fitness for my own knowledge but very quickly became fascinated by adapting the human body through exercise, I soon progressed my qualifications from there.
I have spent the last 2 years working with people with disabilities and mental health which I found very rewarding and loved learning how to adapt exercise.
Enya
Fitness Instructor
My name is Enya, I have a massive passion for sport, I am very determined and enthusiastic to reach my goals and overcome any challenges. I am very invested in sport psychology to help better mental health and how this can be challenged through bettering your lifestyle with exercise.
Throughout my years, sport in general has changed my life for the better and I want all people to be able to love it as much as I do – with all levels of intensity.
I'm very talkative and caring, as well as always open to all suggestions and I would consider myself a team player!
Achieve your goals today!
Join To Gain Access To Exclusive Member Benefits
You can join today by calling our team, sending our team a email or dropping into the club. Once signed up you will have access to our exclusive member benefits, high tech equipment and a wide range of classes.
Pay monthly with no contract or pay upfront for 9 months and get 3 months free!
Don't hesitate, join today!
Ryan Hill
Health & Safety Manager
My name is Ryan and I am the Health & Safety Manager at Affinity. I have a background in Rugby and Judo; I am currently coaching at Old Albanians Rugby Club and Shizen-No Judo Club in Dunstable.
I have worked in Leisure for 4 years, starting at Hapenden Sports Centre as a lifeguard and eventually leaving as a duty manager. I am in the process of becoming a Lifeguard Assessor with 360 Leisure.
I am currently coaching with the OA's U14's as one of their forwards coaches, whilst playing with the OA's 3rd and 4th teams.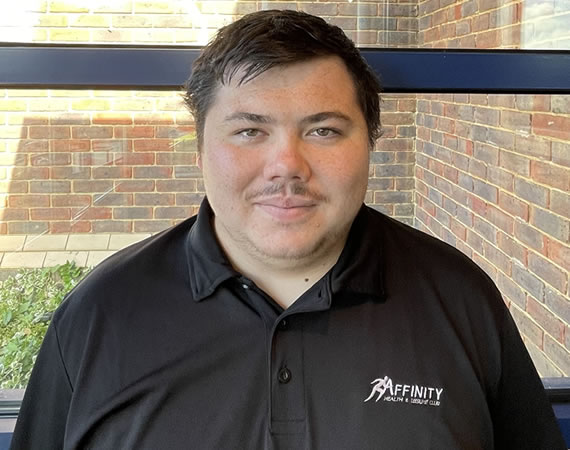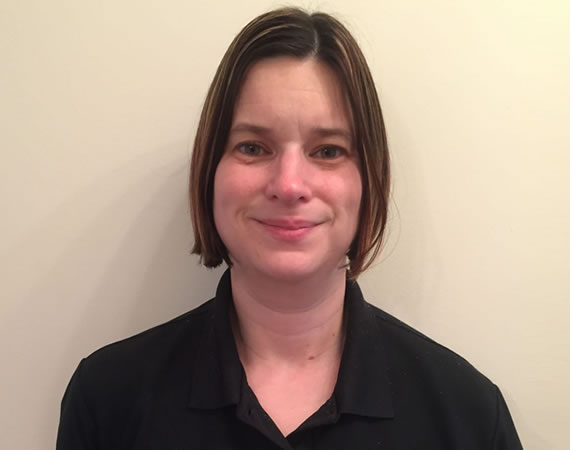 Nikki Flitton
Cleaner
My name is Nikki. I started working in the hotel in 2000 as a room attendant, then I moved to the leisure club as the club cleaner in 2009 to present.
I take great pride in my work to keep the changing rooms and club clean and help out others when I can."